Additional information
| | |
| --- | --- |
| Imprint | Conundrum Press |
| ISBN | 9781942280019 |
| Author | |
| Format | Paperback |
| Pages | 226 |
| Size | 5 x 8 |
| Publication Date | November 4,2014 |
The Author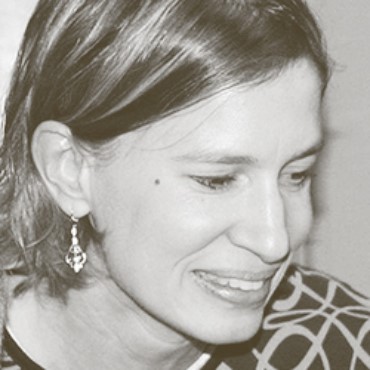 Rebecca Snow's debut novel,
Glassmusic,
was released from Conundrum Press in November 2014 and was shortlisted for the
2015 International Rubery Book Award
. Snow was awarded the Robert and Daryl Davis Fellowship in Poetry for the 2015
Seaside Writers Conference
, and her poetry has been published or is forthcoming in the
Denver Poetry Map
,
Pooled Ink
, 
Rattle
, and elsewhere. Originally from Seattle, Snow enjoys hiking around the great Rocky Mountains with her son. She teaches English at Colorado State University.