About Us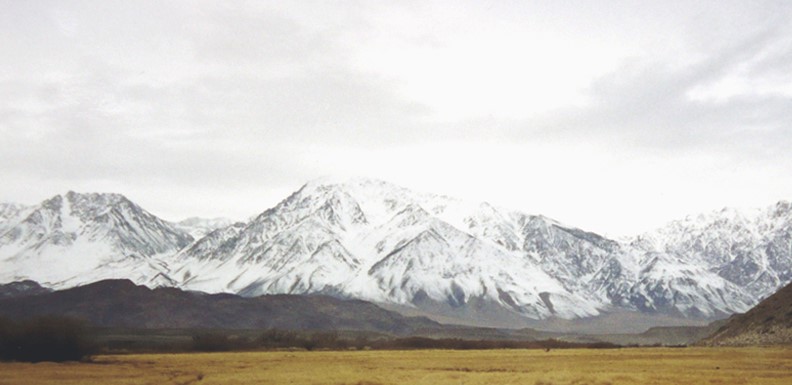 Bower House brings together books and authors that celebrate, inform, and protect nature, culture, and life. Our books cover a wide spectrum of topics, from cooking, gardening, and trail guides to environmental protection, regional history, memoir, poetry, and literary and speculative fiction. We are passionate about protecting the environment, telling great stories, and living the good life through fantastic food, inspiring literature, broad travel, and the outdoors. Founded in 2002, we have collected Conundrum Press, Johnson Books, Trails Books, Intrigue Press, and titles from the former Westcliffe Publishers and 3D Press under one roof. Bower House is a Mountain West publisher based in Denver, Colorado, producing books for the world.
Submission Guidelines
Established in 2002, Bower House is an independent trade book publisher located in Denver, Colorado.
We publish 10 to 15 titles annually, specializing in books about the West, Native American issues and culture, History, Travel and Outdoors, Fiction, Cooking, and Gardening.
We are not accepting Fiction or Poetry submissions at this time.
We are always eager to hear about a manuscript or work-in-progress in the areas in which we publish. We do accept unsolicited manuscripts from authors and from literary agents, but we ask that you familiarize yourself with our books.
General Submission Info
Please send typed manuscripts and proposals, including an author biography, by regular mail channels to:
Bower House
Attn: Harriette Underhill
PO Box 7459
Denver, CO 80207
We also accept submissions via e-mail at harriette@bowerhousebooks.com.
Please send a proposal instead of a full manuscript. In the proposal, include an annotated table of contents, two sample chapters, and a market analysis of your book that compares your book with at least 3 competing books published not longer than 5 years ago, which of our imprints you think your book fits into and why. Only submissions that meet these requirements will be considered. 
If your work is illustrated, include two or four sample illustrations (size 8-1/2 x 11). Please do not send originals. However, illustrations are not necessary. If you would like a response and the return of your materials, be sure to include a self-addressed, stamped envelope.
If you are an illustrator, feel free to send in two to four sample copies of your work (no larger than 8-1/2 x 11). We will keep them on file for the possibility of future book projects. You will be contacted if an appropriate project arises. Also, if you feel your work has changed or improved over time, please send in additional sample copies. Please do not send originals.
Please do not call about your submission; if we decide to move forward with your proposal, we will inform you of our decision.