About Us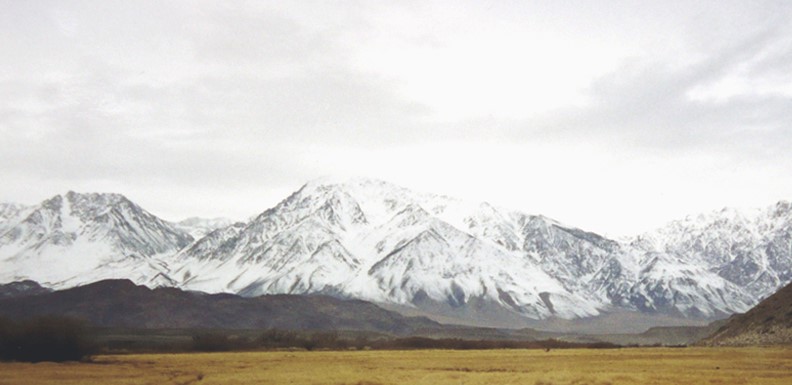 Bower House brings together books and authors that celebrate, inform, and protect nature, culture, and life. Our books cover a wide spectrum of topics, from cooking, gardening, and trail guides to environmental protection, regional history, memoir, poetry, and literary and speculative fiction. We are passionate about protecting the environment, telling great stories, and living the good life through fantastic food, inspiring literature, broad travel, and the outdoors. Founded in 2002, Bower House is a Mountain West publisher based in Denver, Colorado, producing books for the world.
Our imprints: Conundrum Press, Intrigue Press, Johnson Books, Trails Books
Submission Guidelines
Established in 2002, Bower House is an independent trade book publisher located in Denver, Colorado.
We publish 10 to 15 titles annually, specializing in books about the West, Native American issues and culture, History, Travel and Outdoors, Fiction, Cooking, and Gardening.
Bower House is currently not accepting submissions.