The Year the Eggs Cracked: Poems
by J. Diego Frey
$14.99
With provocative insights on every page and a new language for the heady, raw experience of being alive, these poems focus their gaze on the existential dilemma of how one finds meaning in a fallen world. The poems locate themselves in the detritus of modern consumer life, finding redemption and spiritual sustenance in a landscape beyond words. The work offers hope while stripping away the world's disguises, revealing the stable, comforting, and agreeable ground of living in the present moment.
REVIEWS
"What a delight to read a poet who reminds us that 'You can / get what you want, but it's silly,' and yet then goes on to give us not only what we want, but what we need: cunningly crafted poems."
—David J. Rothman, author, Living the Life
"J Diego Frey is to poetry what Robert Manko is to New Yorker cartoons: dotted and humane, with a short reach to the absurd."
—Scott Sawyer, author, Earthly Fathers
ABOUT THE AUTHOR
J Diego Frey is a poetry teacher at Lighthouse Writers Workshop. He is the author of Umbrellas or Else. He lives in Littleton, Colorado.
Categories: Conundrum Press, Poetry
Product ID:

1473
The Author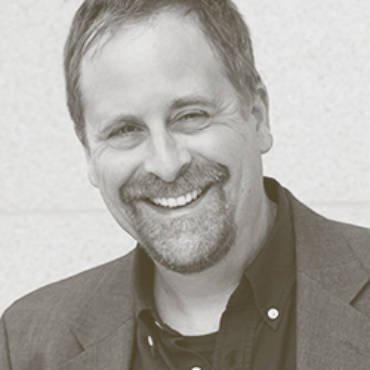 J Diego Frey was born in Denver, Colorado; experienced his moral conflation in the Berkeley and San Francisco of the early nineties; and now, against all odds, lives in Denver, Colorado. He can speak to cats and squirrels in their own language, but needs a phrasebook when talking to dogs or people from Europe. He has been writing poetry since the age of four with only marginal improvement over the years. Most good thoughts about writing occur to him in the morning, often when he's naked and can't write them down. He is the author of Umbrellas or Else: Poems  and The Year the Eggs Broke: Poems.