Sharon Niederman
Sharon Niederman is an award-winning Southwestern author, journalist and photographer living in Raton, New Mexico on the Colorado border, with her husband, Charles Henry, her Airedale terrier, Buckley, and English springer spaniel, Samantha, in an historic 1906 home. Her work has appeared in virtually every regional and numerous national publications. She specializes in cuisine, travel, history, literature and spirituality.
When she isn't on the road documenting New Mexico traditions, Niederman likes to read, hike with her dogs, concoct recipes, cook, bake and give dinner parties, garden and forage. "My pantry shelves are packed with jellies and preserves made from chokecherries, wild plums and apricots, rose hips and figs from my own tree. This year I enjoyed dandelion salad and wild raspberries. Every time I discover a new source, I am grateful for the gift of abundance and feel like I've landed in the Garden of Eden," she says.
She is a member of the Society of American Travel Writers, Silver Spur CowBelles and past president of New Mexico Press Women, and she serves on the board of the New Mexico Farm & Ranch Heritage Museum in Las Cruces. She writes for Sunset Magazine, Enchantment, New Mexico Stockman, ABQ Free Press, Tailgater Magazine and other publications. Her public relations and marketing clients include Taos School of Music and Lifescapes Modern Landscaping, an Albuquerque-based landscape design and installation business.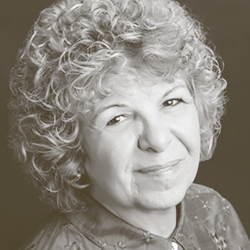 Books by Sharon Niederman